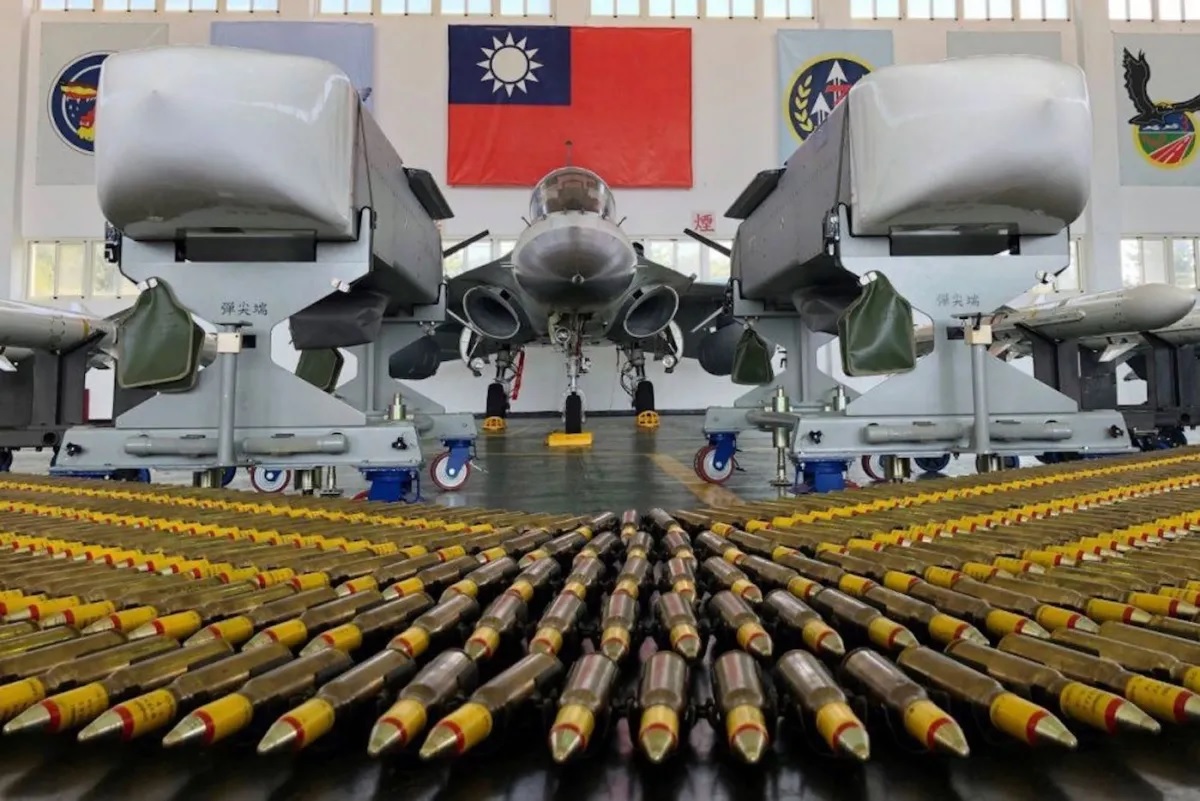 Taiwan seeks US support for its next-generation fighter
16/05/2023 | Fabio Di Felice
During the last Taiwan-US defense industry forum in Taipei, Taiwanese defense contractor Aerospace Industrial Development Corp (AIDC) chairman, Hu Kai-hung, sought US assistance in designing its next-generation fighter jet, including the engine, avionics, control systems, environmental controls, and so on.
The request has been submitted despite the American current reluctance to provide F-16 fighter jets to the island government. Taipei first announced its next-generation fighter (NGF) program in 2017, mentioning high expectations in terms of stealth and engine characteristics but, at this stage, nothing has been officially presented for assessing the status of the project. The US, like other countries, has so far not provided advanced military technology to Taiwan, due to not ruining any relationship with China or for fears to be exposed to spying by it, considering the Taiwanese' military installations vulnerability to this kind of threat.
Despite this sensible limitation, Taiwan has developed 2 indigenous jet aircraft, the Indigenous Defense Fighter (IDF), which first flew in 1989, and the AT-50 BRAVE EAGLE trainer, which was flight-tested in 2020, plus indigenous weapons such as drones, missiles, warships, and submarines. Taiwan's current Air Force consists of a limited number of F-16s, Mirage 2000s, IDFs, and F-5s, which is far away from the 360-400 fighters which should be required to defend against a possible Chinese invasion, in accordance with a report by the US-Taiwan Business Council. The situation could be much worse in case of China may launch pre-emptive air and missile attacks to neutralize those aircraft on the ground.
A possible acquisition of the F-35 is considered out of question for the reasons reported above, however, Taiwan's F-16s were upgraded in the 2000s to fire the AIM-120C beyond-visual-range (BVR) air-to-air missile, followed by upgrades of the AN/APG-83 radar and other systems. The IDF can use indigenously-developed weapons such as the SKY SWORD air-to-air missile and the WAN CHIEN cruise missile. However, despite everything, both aircraft, F16 and IDF, may have a significant negative overmatch facing heavier, longer-ranged, and ever-more sophisticated aircraft such as the J-20 5th generation stealth fighter.
Regarding the next generation fighter, it looks like Taiwan has encountered delays in the development of the powerplant and critical systems for the new aircraft, as the engine, which is not expected to be completed in 2024 as previously announced. Aside from the limited capabilities fleet, and the delay of the NGF, another issue that requires to be addressed as soon as possible is Taiwan's air force pilot shortage.
Follow us on Telegram.