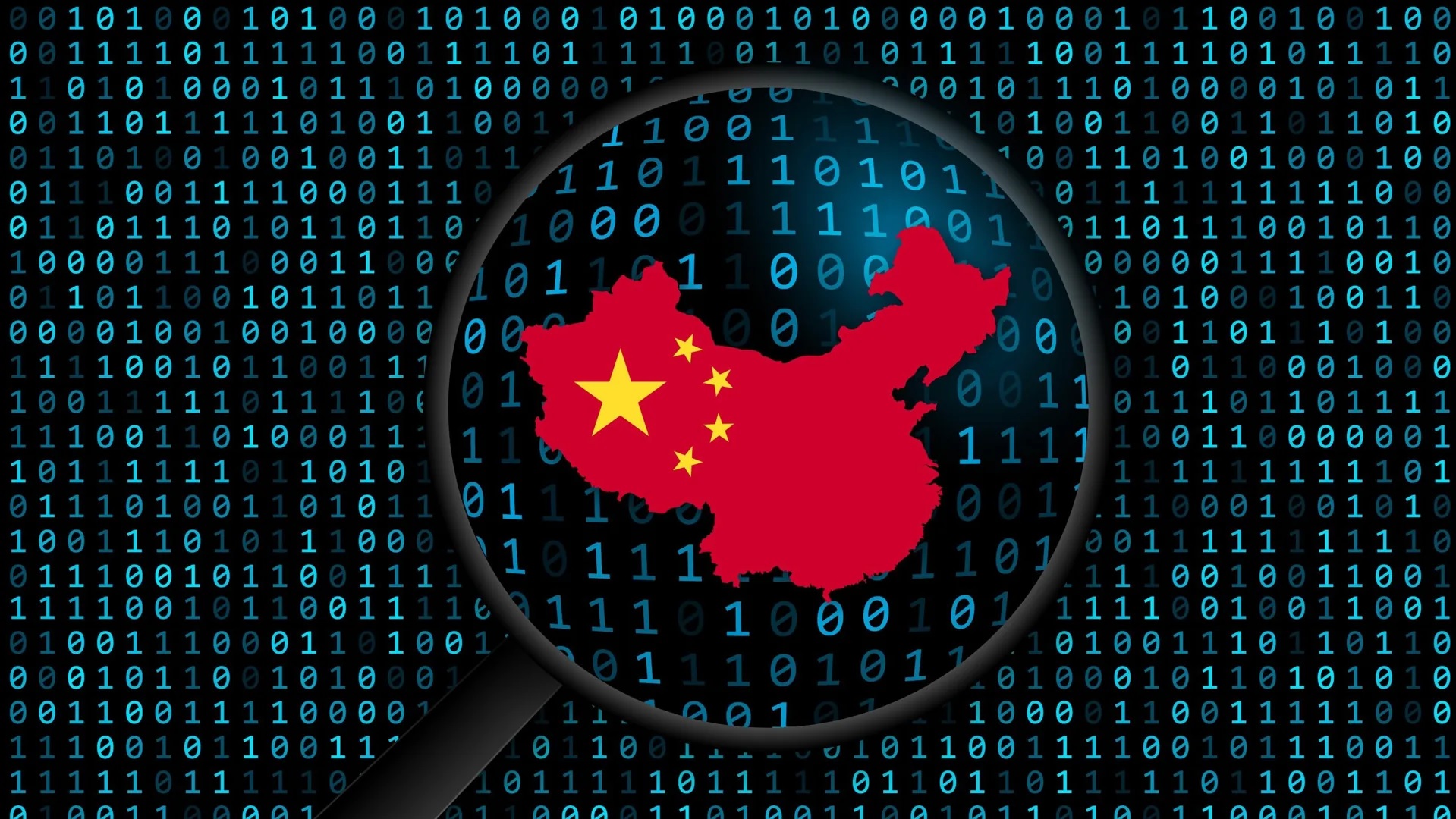 China approved new counter-espionage law
05/05/2023 | Fabio Di Felice
Chinese lawmakers of the National People's Congress (NPC) voted to adopt a revised Counter-Espionage Law, which will take effect from July 1, 2023.
Previously adopted in November 2014, the Counter-Espionage Law is a special law that regulates and safeguards the Chinese government's fight against espionage, which plays an important role in safeguarding national security, and the NPC Standing Committee power. In accordance with the statement of Wang Aili, spokesman of the Legislative Affairs Commission of the NPC, the revised version of the original law refines the definition of espionage, introducing the cyber-espionage term and specifying that, acts such as carrying out cyber-attacks against state organs, confidential organs or crucial information infrastructure are acts of espionage.
The new law also expands the definition set of targets of espionage, including all documents, data, materials, and articles concerning national security and interests regulated for protection. This extension provides the basement for taking actions to improve not only the protection of national security, but all the efforts focused on strengthening people's awareness regarding counterespionage and national security. The new law also provides the legal framework for enhancing, again, the supervision of the personnel who work for national security organs.
While the details of the most recent version of the law have not been made public, the previous draft stated that those found aiding foreign spies – whether in the form of information, funds, supplies, labor, technology, or shelter – would first be warned or given administrative detention of up to 15 days by state security authorities, with a fine up to 100,000 yuan (~€14,000). Those found guilty who have made profits of more than 100,000 yuan could face fines of up to 10 times the amount earned. On the other side, for supporting counterespionage activities, the previous draft offered rewards to individuals or departments that contribute to the fight against spying.
The newly approved law also expanded the Chinese government's possibility of using legal excuses to arrest foreigners in the country. The detention of Australian journalist Cheng Lei and the recent arrest of Japanese executive Hiroshi Nishiyama are just examples of a situation that could quickly escalate. Meanwhile, China has increased its use of exit bans, deployed primarily against Chinese citizens but perfectly usable against foreign businesspeople. The implied goal is to make it less effective for the US campaign to target China's economy, and to use government data by reporters and academics to investigate issues from China's crimes against humanity.
Follow us on Telegram.