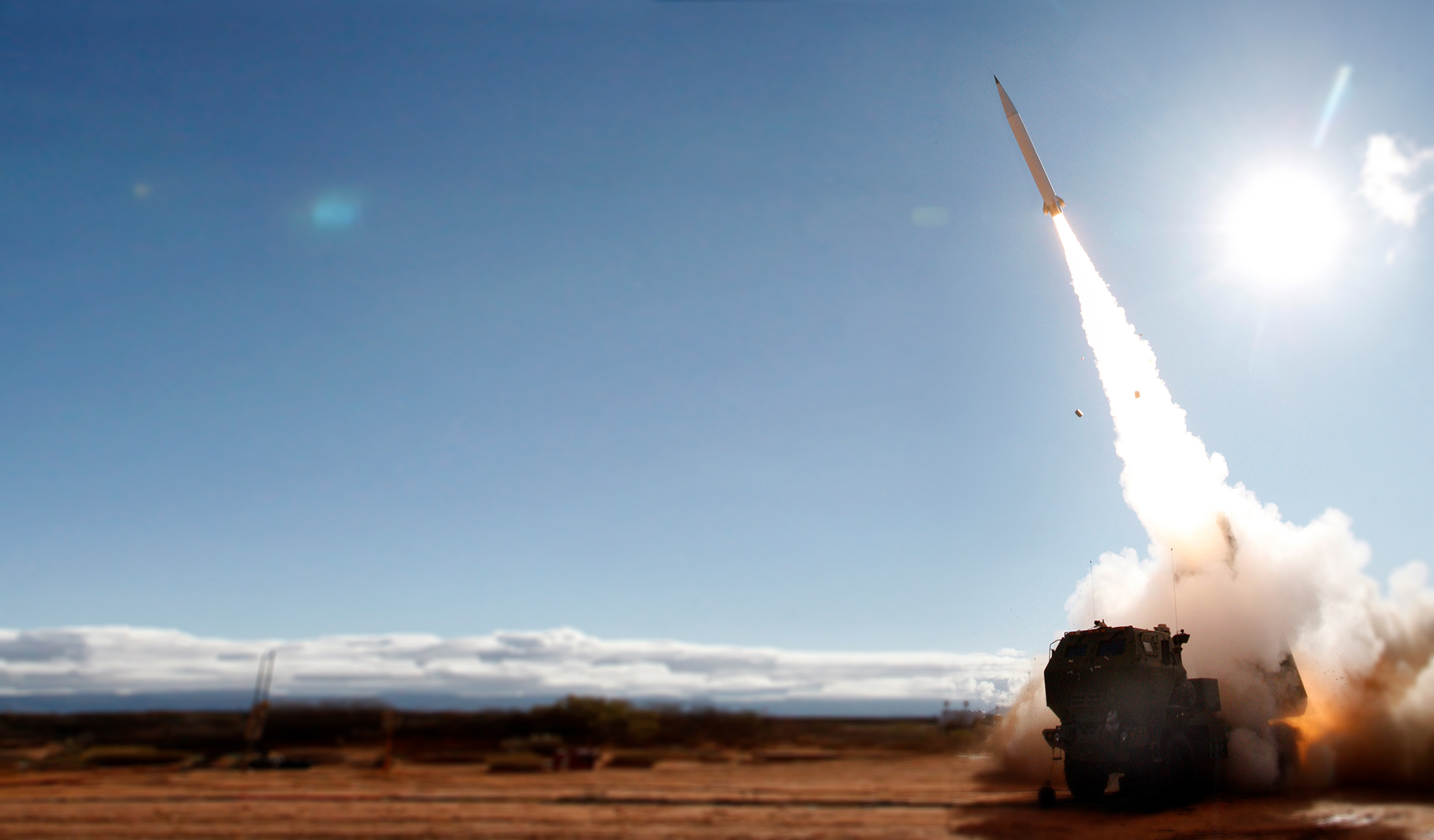 New Long Range Precision Strike Missile project for the US Army
11/04/2023 | Fabio Di Felice
Lockheed Martin (LM) and Raytheon Technologies-Northrop Grumman have announced they received Army contracts to develop a new missile and propulsion system for the service's Precision Strike Missile (PrSM) Increment 4.
With the US Army focused on the Indo-Pacific region, as all the US defense forces, the goal is to purchase a precise weapon system that can travel longer distances over waters for more than 1,000 km, doubling the range of the current version. This PrSM Increment 4 is also known as Long Range Maneuverable Fires (LRMF) missile.
In detail, according to US Aviation & Missile Technology Consortium, Lockheed Martin received $33.3 million for the development and demonstration of a "Long Range Fires Capability," while Raytheon received almost $100 million for its "Long Range Precision Fires missile prototypes." Both teams have the designated goal perfectly in the range of their capabilities, considering the results shown in the other increments of the PrsM. At this stage LM should have more possibilities, considering that it is currently producing the PrsM Increment 1 to replace the MGM-140 Army Tactical Missile System (ATACMS) and hit targets at least 500 km away.
The Increment 1 version, as potentially the other future increments, has already achieved the requirement to be launched from both the M-270A2 Multiple Launch Rocket System (MLRS) and the M-142 High Mobility Artillery Rocket System (HIMARS). The future PrSM Increment 2, known as the Land-Based Anti-Ship Missile (LBASM), sees the integration of a multimode seeker while Increment 3 seeks to add in enhanced lethality payloads. For reaching at least 1,000 km of range, Increment 4 should have a new propulsion system, potentially a ramjet.
In accordance with the budget information provided, for the PrSM Increment 3 and 4, US Army planned to request $237 million for Fiscal Year 2024 for research and development, and another $19 million for Long Range Maneuverable Fires advanced tech. In their last declarations, Lockheed reported that in the next flight tests, LRMF will transition to the US Army's Strategic and Operational Rockets and Missiles (STORM) project office to inform the design of its project, while Raytheon and Northrop officials provided additional insights and confirmation on their common baseline but declined to discuss specific details about their "Deep Strike-Extended Range" weapon or the competition's structure.