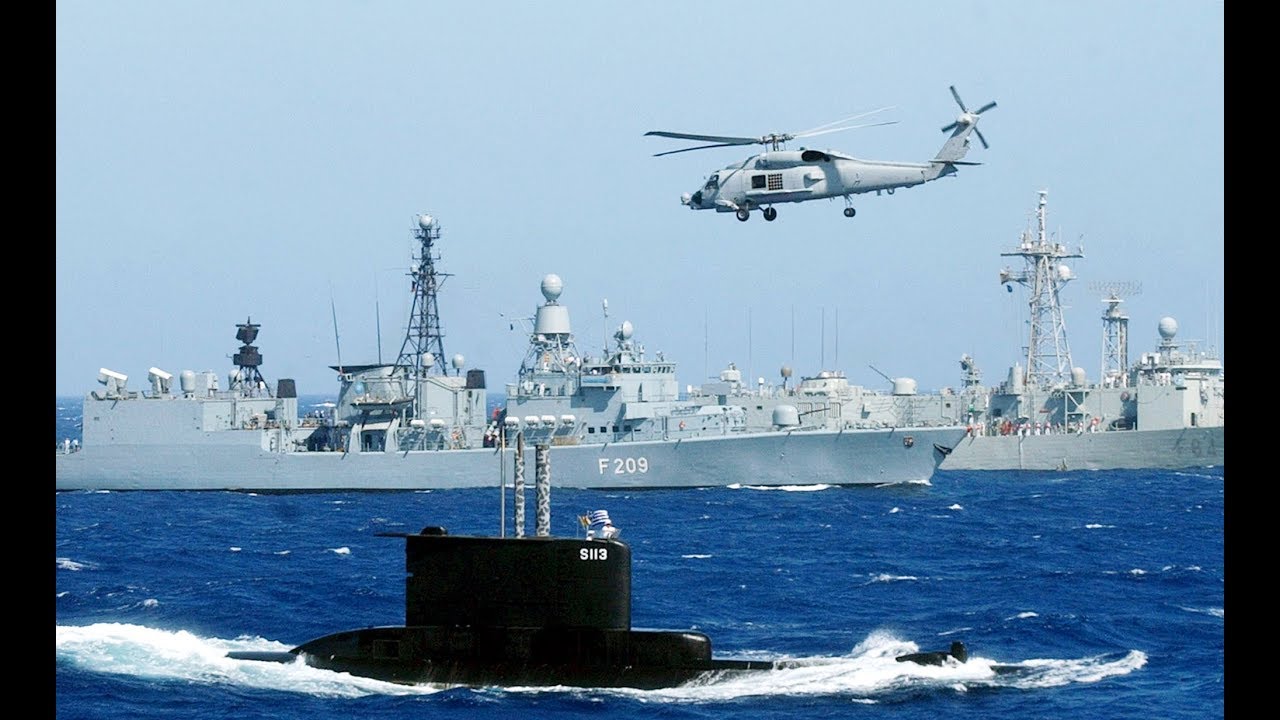 Docu-video NATO su Operazione SEA GUARDIAN
21/09/2018 | Redazione
In 2016, NATO launched a maritime security operation called Sea Guardian currently across the Mediterranean Sea. Operation Sea Guardian (OSG) is a standing Maritime Security Operation to deter and counter terrorism and other threats to Allied maritime security. At present, Sea Guardian also provides maritime situational awareness and can carry out tasks to help build naval capacity of NATO partners. Besides daily activities, focused patrols are conducted for three weeks every two months.
NATOChannel boarded the British ship HMS Echo, the Croatian ship Vukovar and the Italian ship Espero during the first days of their focused patrols.
Footage includes various shots aboard the Espero and Vukovar, and various shots as crews from both conduct a practice operation boarding the HMS Echo as though it were a potentially hostile vessel.