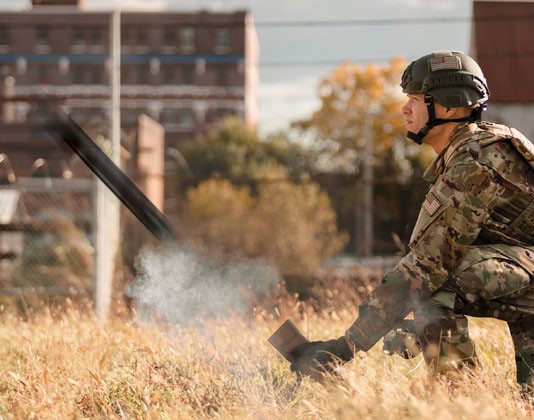 US Army Orders More Switchblade 300 Missiles
22/09/2022 | Redazione
AeroVironment Receives $20.6 Million Contract
AeroVironment order, valued at $20.6 million, from the US Army Tactical Aviation and Ground munitions project office for an unspecified number of Switchblade 300 tactical missile systems (TMS). Delivery is scheduled for completion by July 2023.
"Deployed by the US Army for more than a decade, Switchblade 300 remains a critical force protection and soldier lethality solution for our customers, including Ukraine," explained Brett Hush, AeroVironment VP and product line general manager for TMS. "It closes the gap between observation and action, giving soldiers the ability to identify threats and engage hostile beyond-line-of-sight targets from a greater distance with minimal collateral damage."
The combat-proven Switchblade 300 is back-packable and rapidly deployable from ground platforms, including a multipack launcher, providing combatants with rapid-response force protection and precision strike capabilities up to 10km from its launch location.
Original at Monch Publishing Group.